plpPage
TOP CUSTOMER FAVORITES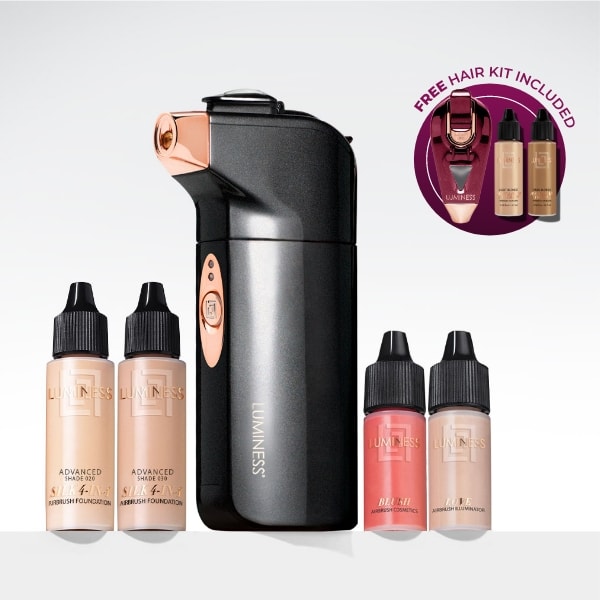 BREEZE MAKEUP & HAIR
Our MUST-HAVE 2-in-1 beauty tool for the ultimate foundation & grey root coverage. It's the easiest and quickest way to transform your makeup & hair.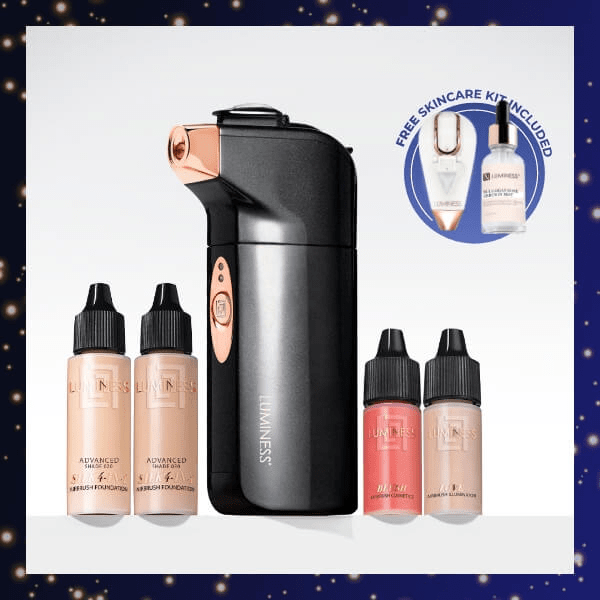 BREEZE MAKEUP & SKIN
The ultimate beauty tool combining the easiest application of flawless makeup with the added benefit of skincare formulas delivered directly onto skin.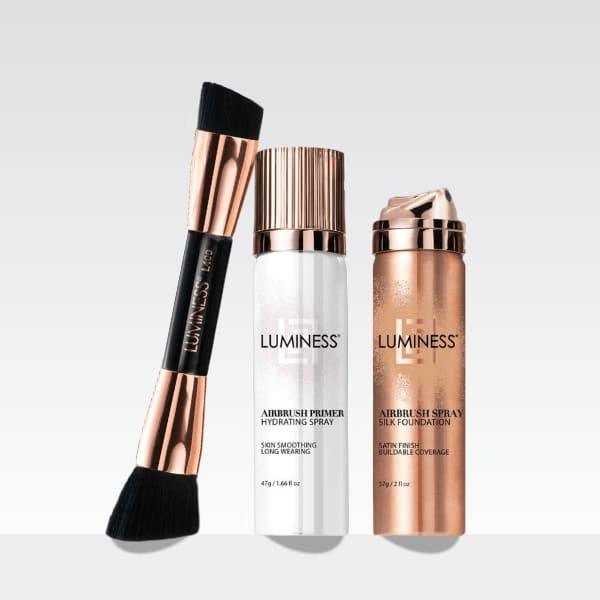 SPRAY FOUNDATION
Achieve an airbrushed look with primer and foundation spray formulated with hydrating ingredients that cover imperfections, fine lines and wrinkles.
LUMINESS CONTURE TONING SYSTEM
CLINICALLY SHOWN TO DELIVER YOUNGER LOOKING SKIN
A safe, painless and non-invasive way to quickly and easily improve the appearance of aging skin. This System utilizes Isometric Compression combined with Low Frequency Vibrations to gently stimulate and tone skin for a more youthful looking appearance.