plpPage
TOP CUSTOMER FAVORITES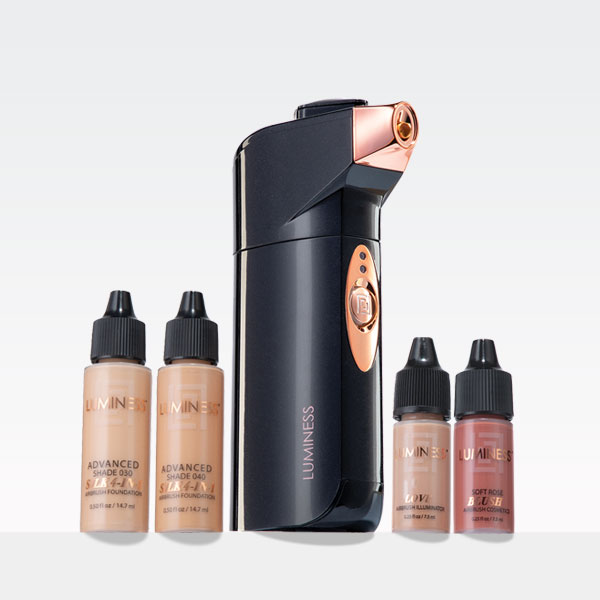 BREEZE AIRBRUSH
The easiest and quickest way to transform the look of your skin through the power of air. Conceal fine lines, wrinkles and imperfections using 10X less makeup.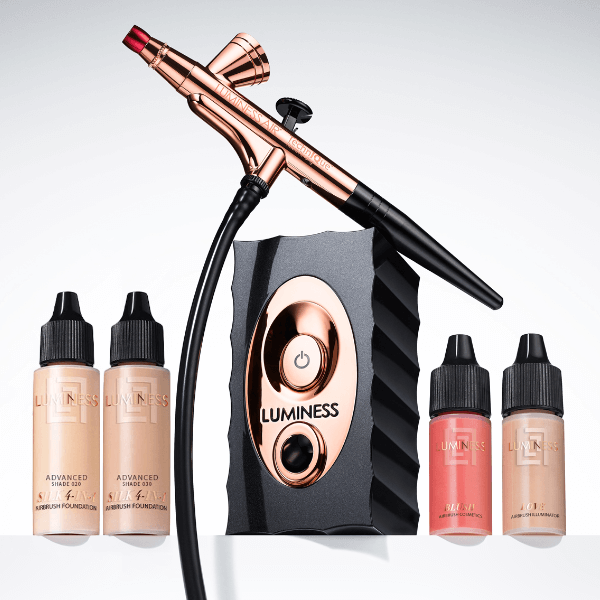 ICON SILK AIRBRUSH
Powerfully advanced airbrush system that delivers precise, touch-less makeup application for a beautifully smooth and natural complexion.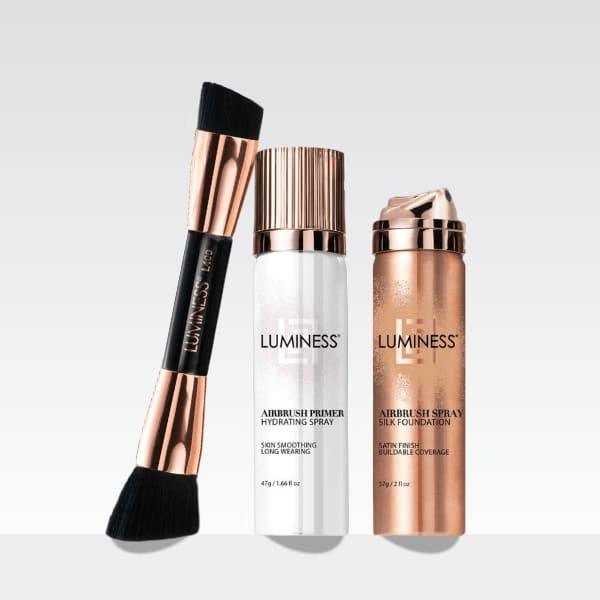 SPRAY FOUNDATION
Achieve an airbrushed look with primer and foundation spray formulated with hydrating ingredients that cover imperfections, fine lines and wrinkles.
NEW! BREEZE AIRBRUSH SKINCARE
CLINICALLY SHOWN TO INCREASE SKIN HYDRATION
The LUMINESS BREEZE Airbrush Skincare system dramatically enhances your skincare routine by using clinically proven technology to transform concentrated liquid serums into a micro droplet mist that is propelled directly onto skin where active ingredients can be absorbed and deliver results.